Join The Pioneering Love Movement
Join a group of peers to feel nourished by as you grow, stetch, and learn to lean in.
One of the most common challenges I hear from female clients is a lack of companionship, others who they can have interesting and meaningful conversations with. They are missing the opportunity to connect with other women who they both enjoy spending time with and who also share a strong commitment to personal development. Synergy Sanghas are small groups of 4-6 self-identified women, who are intentionally selected to come together at a retreat that Heather Coros, MA, PCC, helps the group co-create. The retreats are designed to give all participants a shared, enriching, and meaningful experience, that will support them in their specific intentions and evolution.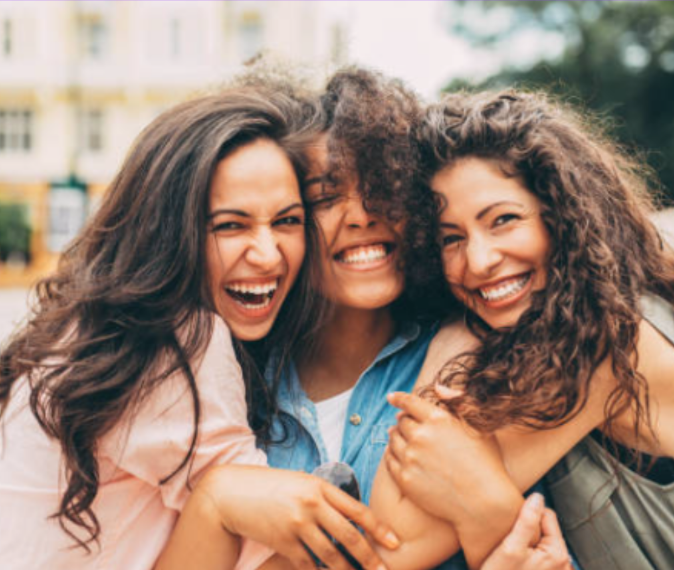 Desiring secure connection is an indicator of emotional health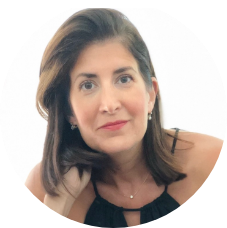 Even though I didn't know the other retreat participants, Heather's ability to foster connectivity and a sense of shared purpose is unparalleled. She has a framework, methodology, quote, poem, story or meditation for every situation and is able to seamlessly integrate her tools into a retreat agenda that supports everyone, plus she adapts in the moment. Heather is a true magician with a bag full of tricks that delights and inspires at every turn.
Workplace Investor at Echo Juliette LLC
Contact Heather to set up your intake conversation where she will get to know you and help you identify your intentions so she can match you with a customized Sangha
Heather will reach out to you once she has a group of women that matches your preferences to see if you are ready to join a Sangha
You will be brought together via a WhatsApp group to meet each other and set up a live call to co-create the retreat
During the live call, Heather will guide you through a suggested template with a variety of helpful options such as activities, workshops, location, duration, schedule, and meal preferences etc. You will also select the date live to keep scheduling simple and easy
Heather's team will go to work and design a retreat that matches the selections and then send it for group approval
Heather offers to support the Sangha leading up to the event with shared practices, self- inquiry exercises, and motivational messages and videos through the WhatsApp group.
*Note: You are responsible for your own travel to and from the event.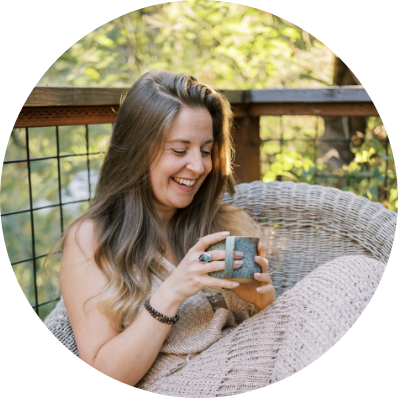 MA, PCC
Your Synergy Sangha Curator
The beautiful thing about the way these groups are designed is that you get to start to grow from the moment you say yes. Women have struggled with including their own needs and trusting themselves to both speak up and advocate on behalf of themselves, and to genuinely co-create an enriching experience. By saying yes to entering into a Sangha, you are starting the journey towards developing a new relationship with yourself by trusting that you can advocate for your own preferences. The first step is to say yes to an intro call with Heather…
Frequently Asked Questions